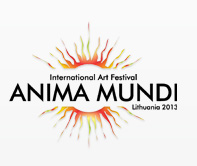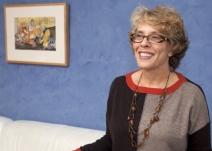 Karen Love Cooler (USA) Jury staff 2013
Karen received her fine arts education at The Pennsylvania Academy of the Fine Arts. This is a four year all studio art program in Philadelphia, Pennsylvania (U.S.A.). She is a founding member of Montgomery County Guild of Professional Artists (MCGOPA) which is a nonprofit artists organization. She exhibits with MCGOPA at the SPP Galleries and in many other venues. She recently exhibited in and was the curator for" Techknowledge". This was an exhibition of six artists from the Women's Caucus for the Arts (WCA) presented at Holy Family University in Philadelphia.
For many years, Karen presented art lectures at the Philadelphia Museum of Art. She is currently preparing for her second one woman exhibition of this year.
She is looking forward to viewing the art from artists worldwide for this exhibition. She believes that artists have tremendous power to unite people across borders.
You can learn more about Karen at her website www.karenlovecooler.com.